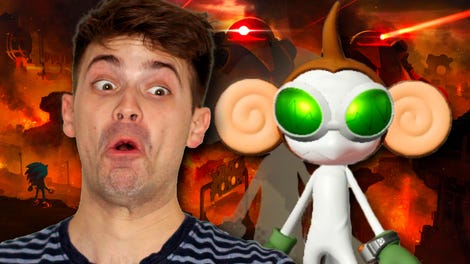 Slide 1 of 35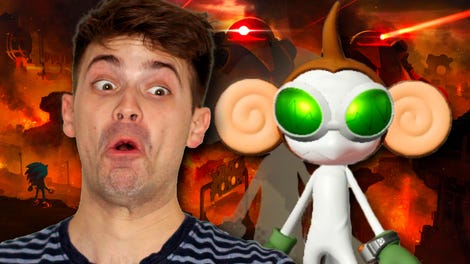 35. We Break Sayori's Heart (Doki Doki Literature Club Pt. 5)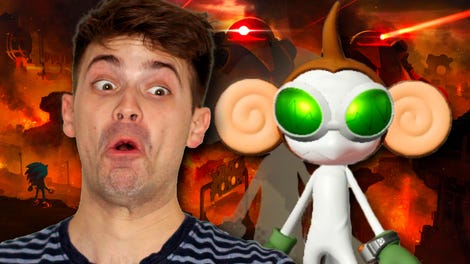 34. Reading Sexy Poetry (Doki Doki Literature Club Pt. 4)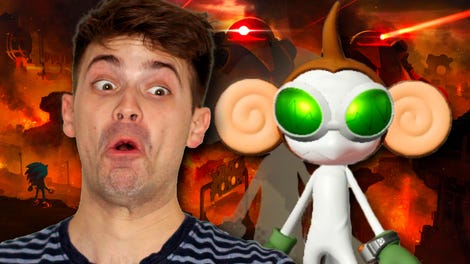 33. Alone Time with Yuri (Doki Doki Literature Club Pt. 3)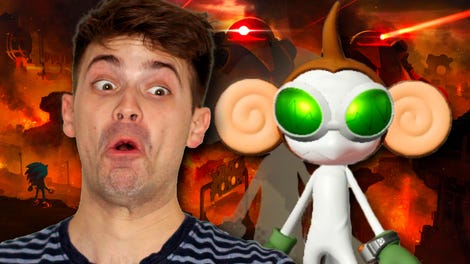 32. Things Get Weirder (Doki Doki Literature Club Pt. 2)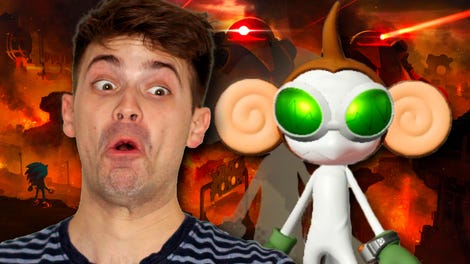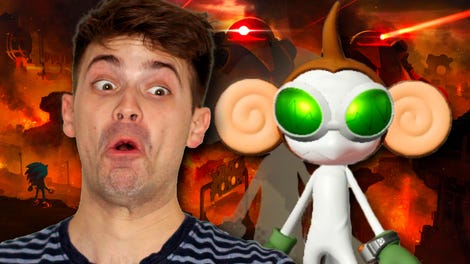 30. The Dream Team Goes to Dreamland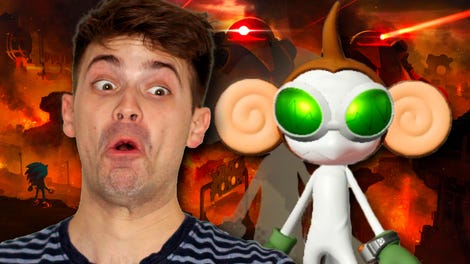 29. Damien and Shayne Roast Battle!!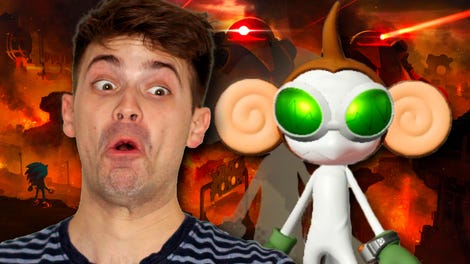 28. You Asked for This (Doki Doki Literature Club! Pt. 1)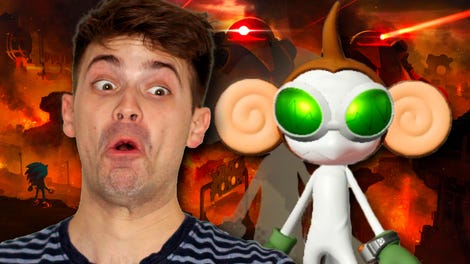 27. The Return of Nightmare Fuel Cartoons (Bendy and the Ink Machine Pt. 2)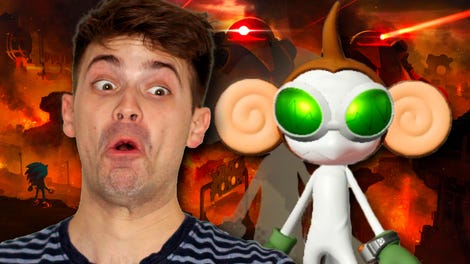 26. Worst Video Game Acting Ever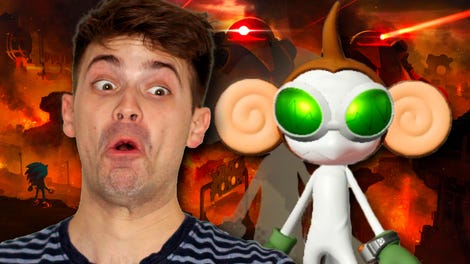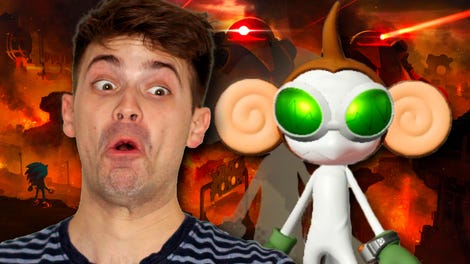 24. Damien and Shayne Grudge Match!!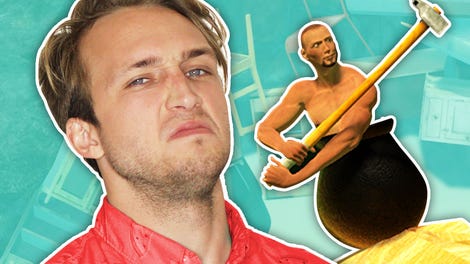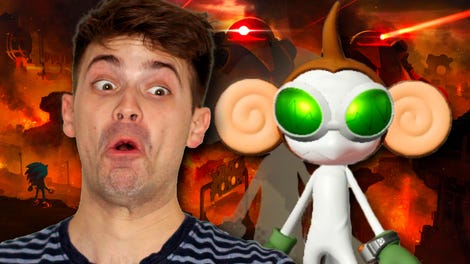 22. We Live Out Our Sonic Fan Fiction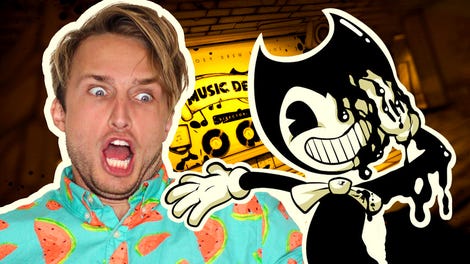 21. Nightmare Fuel Cartoons!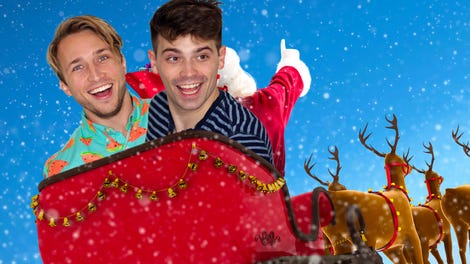 20. Christmas in GTA Online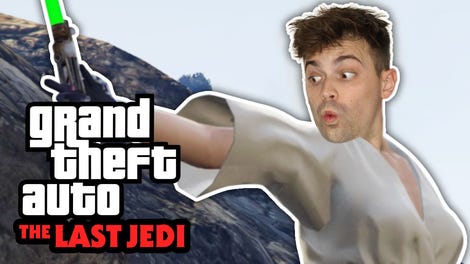 18. Finally Noticed by Senpai!!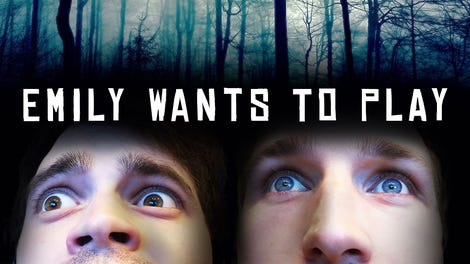 17. Shayne & Damien Have a Heart Attack!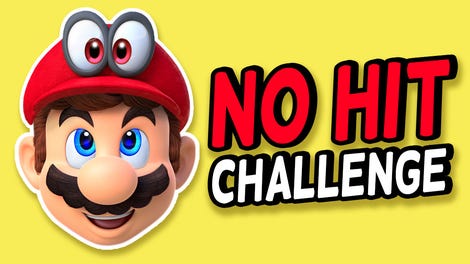 15. Mario Odyssey No Hit Boss Challenge!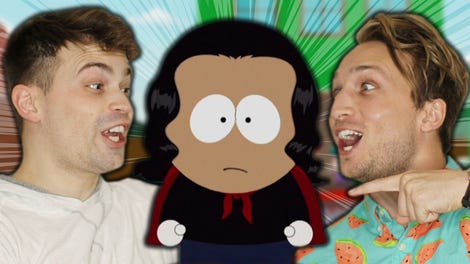 14. New Kids on the Block!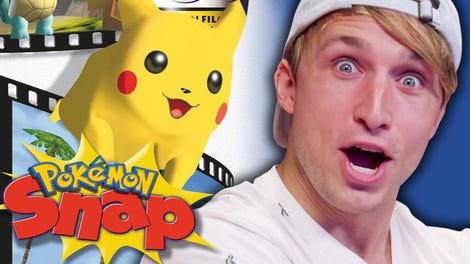 13. Pokemon Snap is Back?!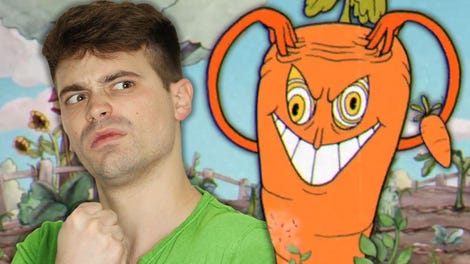 12. Losing Our Minds in Cuphead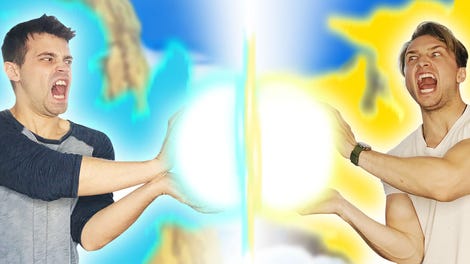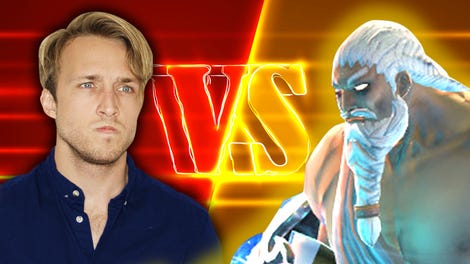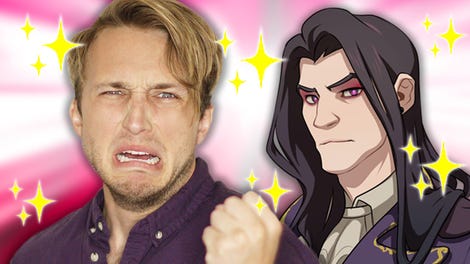 9. Damien and Shayne's Dating Disaster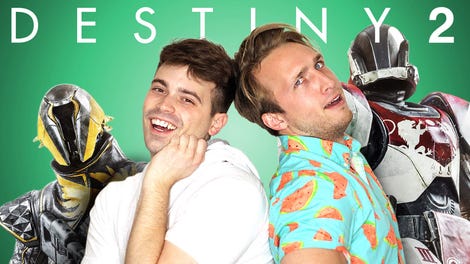 8. Destiny 2 as a Sitcom!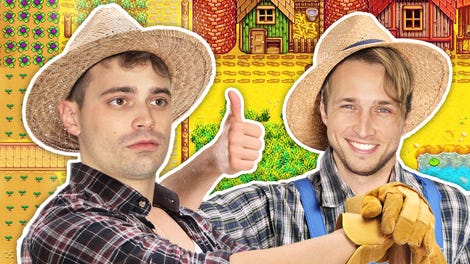 7. Shayne and Damien Go Farming!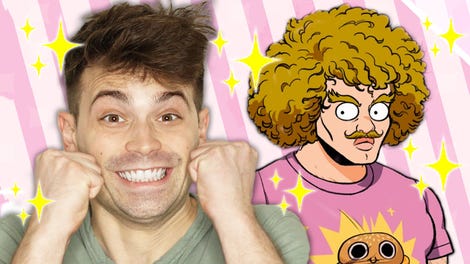 6. Shayne and Damien Go on a Date!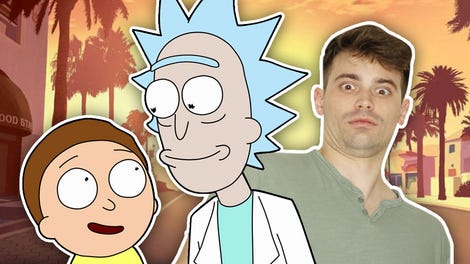 5. Rick and Morty Play GTA V!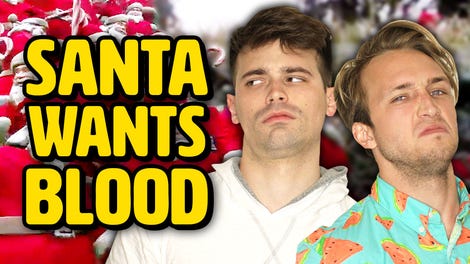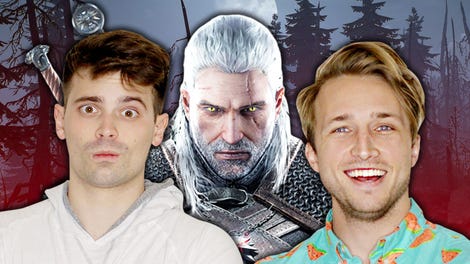 3. Storytime: Witcher Got Fat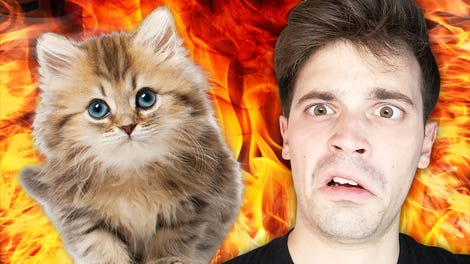 2. Shayne & Damien's Kitten Trouble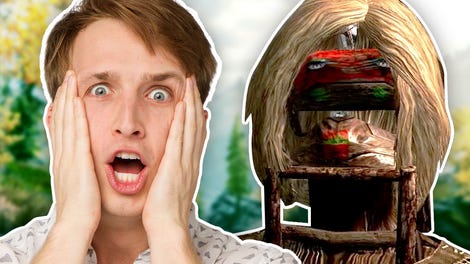 1. Damien & shayne Trapped in Nightmare Skyrim
Shayne ToppDamien C. Haas